it
support from
wherever
you are!
managing IT upgrades

system cleanup

monitoring system performance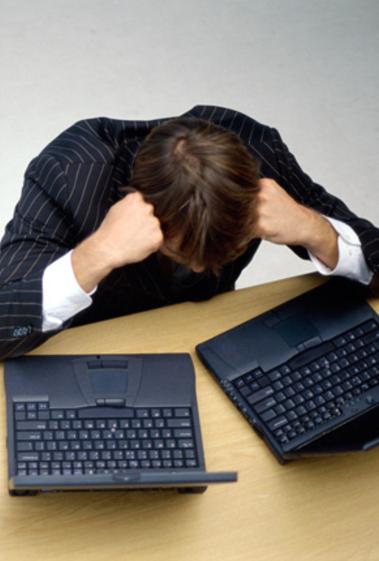 whether your issue is large or small, I am here to help get it all back in order

most issues can be resolved remotely... it is efficient and less costly than a 'house call'

computer downtime/issues can be costly... I get that and will work to get your issue resolved quickly

upgrades can be costly... understood... I support many levels of software... old or new, I am there for you

setup of Office 365

setup and management of emails

support of Microsoft Office products

setup of online storage and sharing

Love these customers!

"I'm saved!!! You're my hero!!!" R.B

"Thanks for taking care of it so quickly!" B.R.

"Richard goes above and beyond for us and it is always appreciated." A.M.

"We are big fans of Richard's!" C.M.